Pokémon TRETTA is available in Pokémon Center Singapore NOW!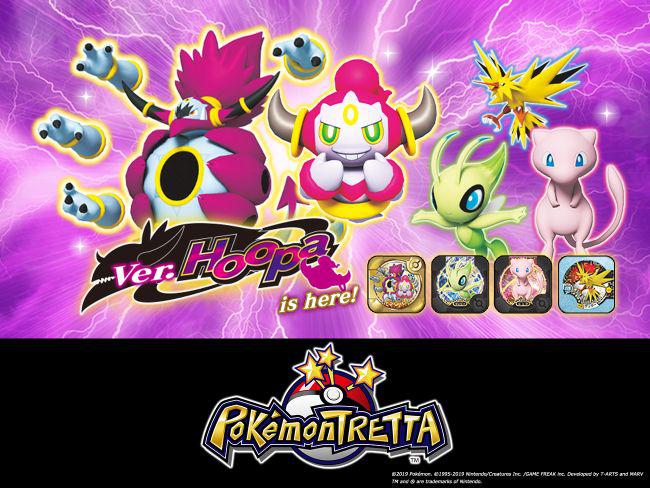 Pokémon Centre Singapore now houses 4 TRETTA Game machines in-store!

Take this opportunity to test your very own TRETTA chips to earn new and even more powerful Pokémon.

For new players, don't be afraid to give it a try and start your very own Tretta collection!

Good luck and have fun playing Tretta!