Pokémon Shirt now available at Singapore! Create your own custom shirt with patterns of 151 different Pokémon!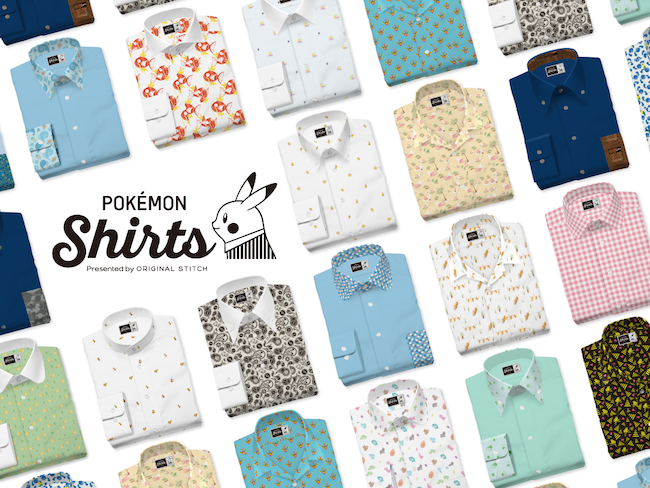 Pokémon Shirt is a collaborative service between Pokémon and the online custom shirt brand Original Stitch, where you can order a custom-made shirt with patterns of 151 different Pokémon!

The service was only available in Japan, but thanks to great support from our fans, it will now be available at Singapore!

Make sure to follow Pokémon Shirts on Instagram (@pokemon_shirts_official) for loads of information like examples on customization and fashion!

In promotional videos, titled Pokemon KIRERUKANA? (Trying On the Pokémon Shirts), "Imakuni?" and Akihisa Shiono show off their Pokémon Shirts while they dance to the tune of Pokémon IERUKANA? (Poké Rap). Make sure to check them out!

Thumbnails are examples of...
-Pikachu is great to cover your whole shirt with.
-Look, Jigglypuff is hiding in the gingham check!
-A dash of Kakuna for an added fashion point.
-Snorlax is the perfect pick for a relaxed open collar shirt.
-Combine two or more patterns, like this one with Magikarp and Gyarados!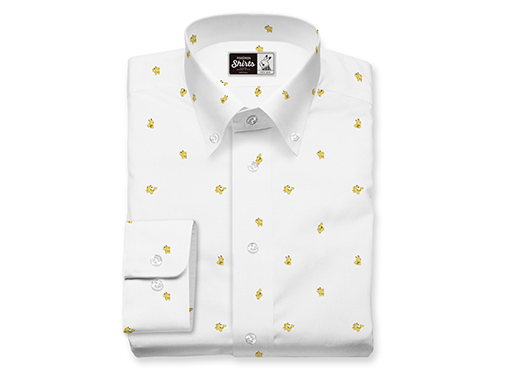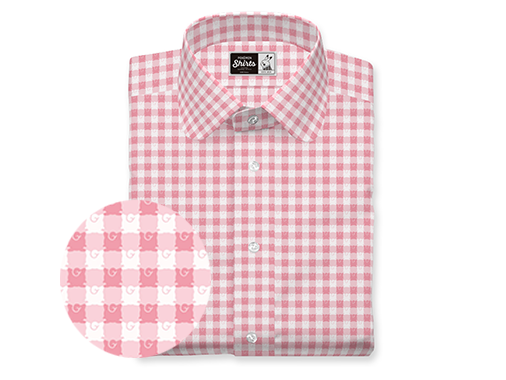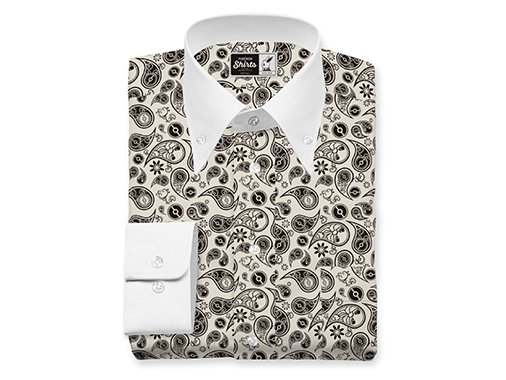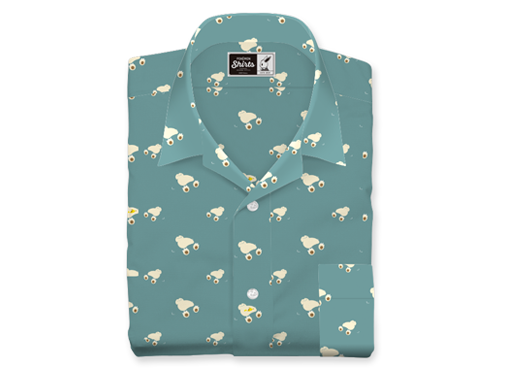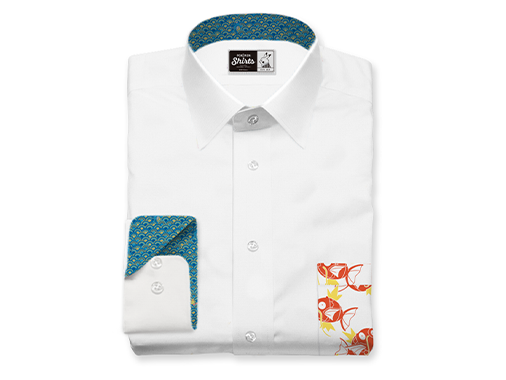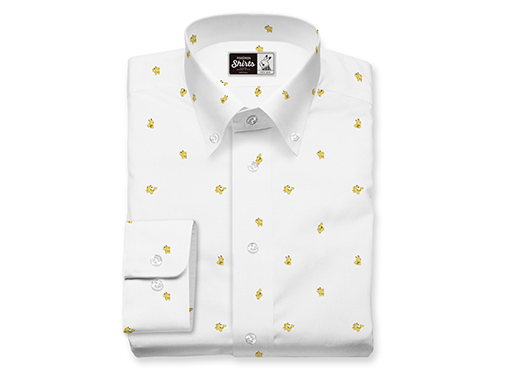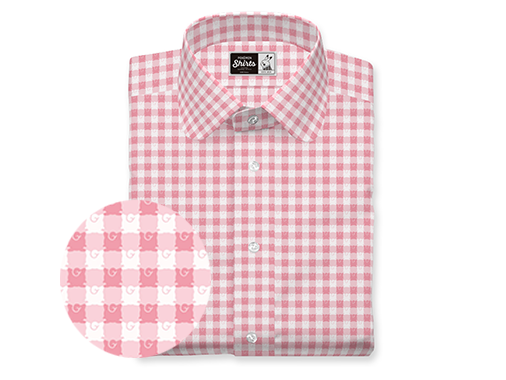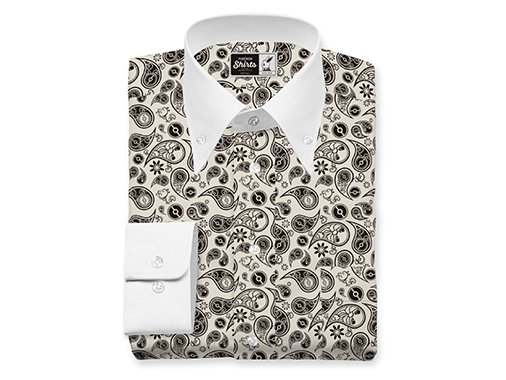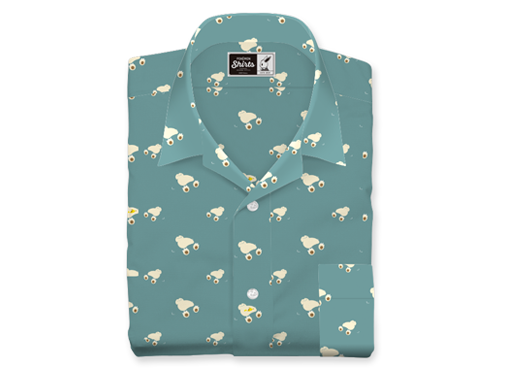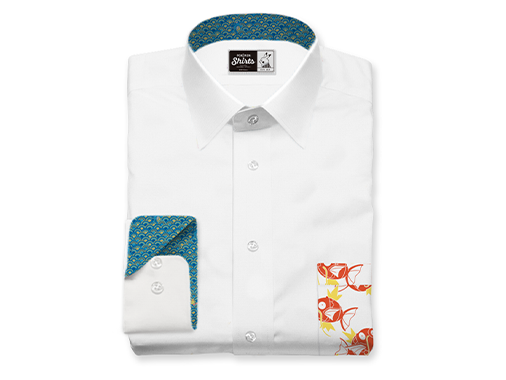 Website
https://pokemon.originalstitch.com/
How to Order
●STEP 1 : Style and Size
Choose from among formal, casual and Day-off (Hawaiian) shirt styles, and pick your size.

●STEP 2 : Choose a Pattern
You can use one pattern of your choice for the whole shirt, or choose different patterns for each of the customizable parts, like the collar, the cuffs, and the pocket.

●STEP 3 : Place Your Order
Once you pick a pattern, choose the collar style, sleeve length, button color and other customizable parts. You're only a few steps away from making a unique style statement with your custom shirt!
Basic Information
●Ship to: Singapore, Taiwan, Hong Kong, and Japan
●Notes:
・Products are for sale in the areas above only. Orders from addresses of other countries are not accepted.
・The finished product will be delivered about 2 months after the order.
Product Information
●Type: Men, Women
●Style: Dress, Casual, Hawaiian
●Size: XS, S, M, L, XL, XXL
●Customizable Parts: Seven parts -- Body, collar, collar back, sleeves, cuff back, front placket, pocket
●Price: USD100 (shipping excluded)
●Fabric: 151 Pokémon patterns + several kinds of plain fabric
Promotional Video
Pokémon ShirtsPV
 
Trying On the Pokémon Shirts(Imakuni?)
 
Trying On the Pokémon Shirts (Akihisa Shiono)
Instagram account
@pokemon_shirts_official
Contact information
Original Stitch support site