Pikachu Night Parade in Singapore!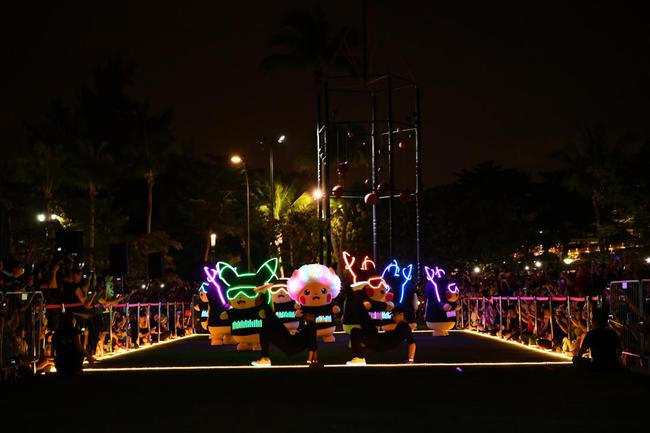 Here comes the first LED Pikachu Night Parade outside of Japan! Watch the adorable Pikachu march and dance along the route, past Palawan Green, Sentosa.

You can also head down to Palawan Pirate Ship to try out the Pokémon: Let's Go, Pikachu! and Pokémon: Let's Go, Eevee! Game, exclusively on Nintendo Switch.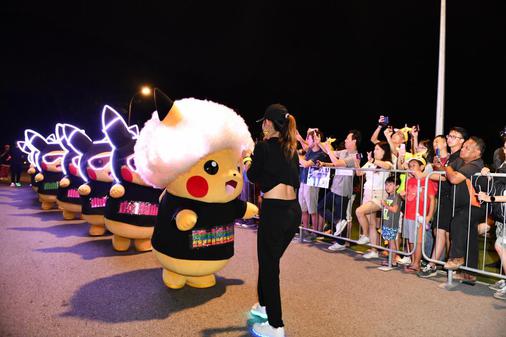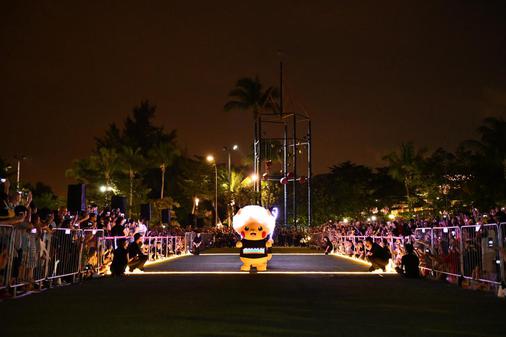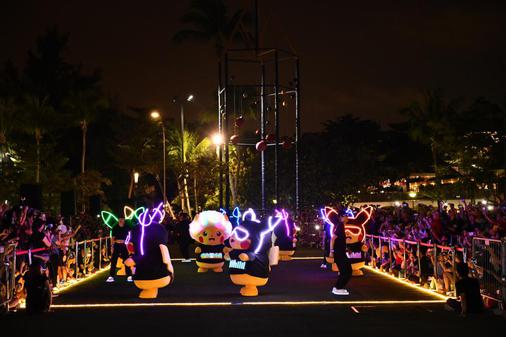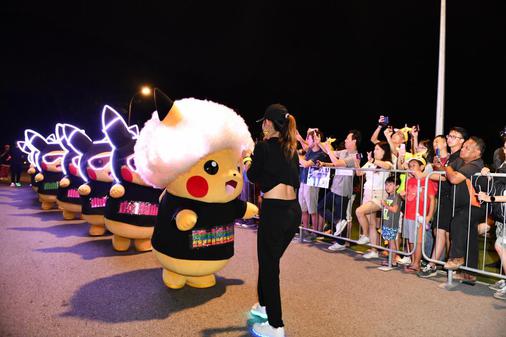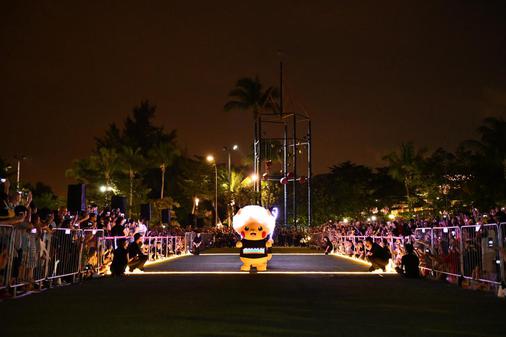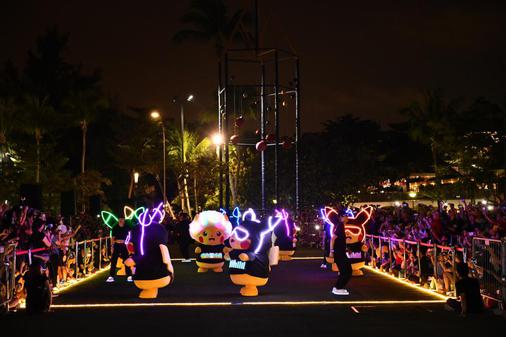 Pikachu Night Parade
Date & Time:




Venue:

14-16 and 21-23 December 2018
Friday : 7.30pm (1 Activation)
Saturday : 7.30pm & 9pm (2 Activations)
Sunday : 7.30pm (1 Activation)

Palawan Green
Nintendo Switch Room
Date:
Time:

Venue:

26 November - 31 December
Mon - Wed: 12pm to 6pm
Thurs - Sun: 12pm to 10pm
Palawan Pirate Ship