GO Snapshot Campaign
Win big prizes by participating in two campaigns that commemorate the
appearance of Pokémon from the Kalos region in Pokémon GO.
Submission Period


December 7, 2020 to December 27, 2020
Photo Submission


GO Snapshot with any Pokémon with your
favorite background
*No human should be visible in your GO Snapshot

Total 10 Winners (5 Cool Award & 5 Cute Award)
Nintendo Switch
and
Pokémon Sword+Pokémon Sword Expansion Pass
OR
Pokémon Shield+Pokémon Shield Expansion pass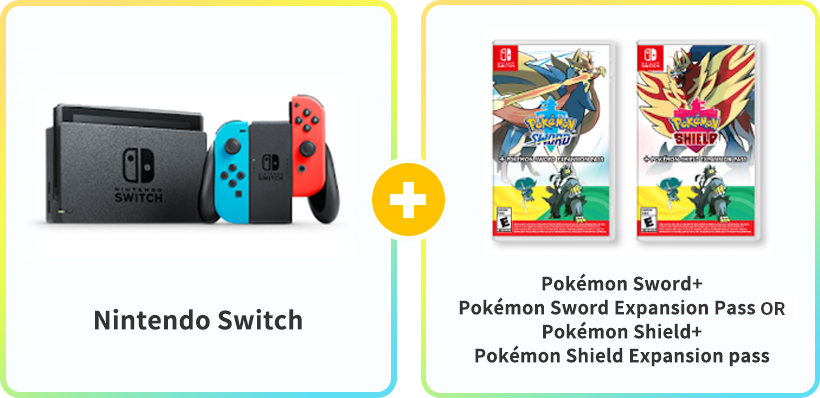 ©2020 Pokémon. ©1995-2020 Nintendo/Creatures Inc./GAME FREAK inc.
Nintendo Switch is a trademark of Nintendo.

Cool GO Snapshot: 5 winners
Cute GO Snapshot: 5 winners
How to participate

STEP1
Follow (Like) Pokémon Singapore Facebook page
(@Pokemon.official.Singapore)

STEP2
Post the GO Snapshot that you took at your favorite place in the
comments section of the pinned post


Important Notes
Please read through the applicationrules before participating in the campaign.
By participating in the campaign, it is assumed that participants have
read and agreed to the campain
DISCLAIMER:
– Submissions for "Facebook Photo Competition" has to commented under 7th December 2020, 10AM's post to qualify.
– Submissions without a Pokémon OR has any human in it will be automatically disqualified.
– Submissions after 27th December 2020, 11.59PM will be automatically disqualified.
– Players may submit multiple entries. Only entries that meets the criteria will be qualified, and each winner will only win 1 set of the mentioned prize.
– Prizes will be delivered to the winners directly.