Pokémon the Movie: The Power of Us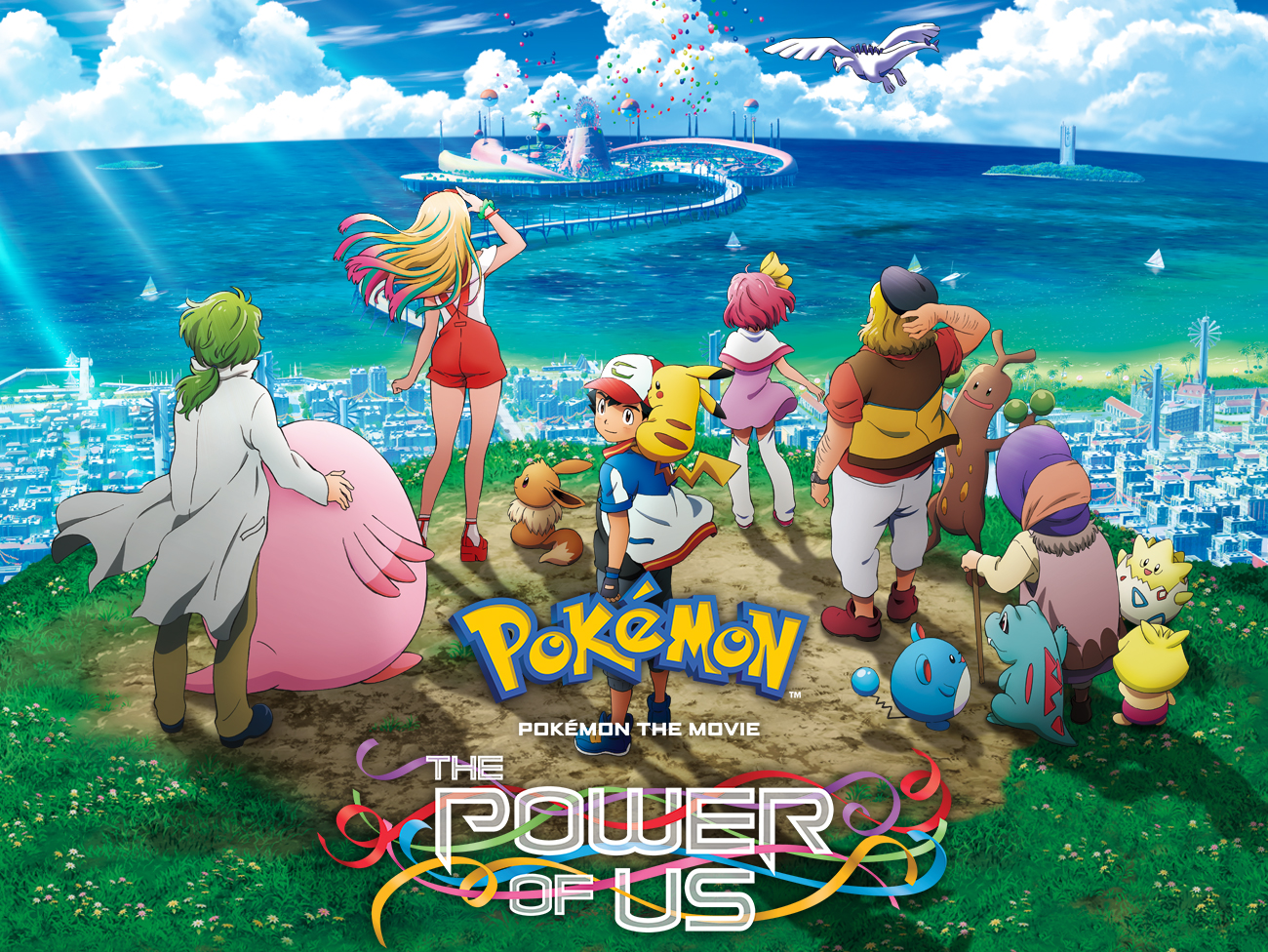 STORY
Our Hopes. Our Dreams. Our Stories.
A young athlete whose running days might be behind her, a compulsive liar, a shy researcher, a bitter old woman, and a little girl with a big secret—the only thing they have in common is the annual Wind Festival in Fula City.
The festival celebrates the Legendary Pokémon Lugia, who brings the wind that powers this seaside city.
When a series of threats endangers not just the festival, but all the people and Pokémon of Fula City, it'll take more than just Ash and Pikachu to save the day! Can everyone put aside their differences and work together—or will it all end in destruction?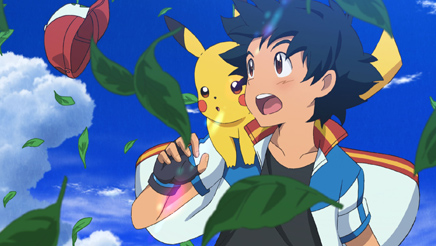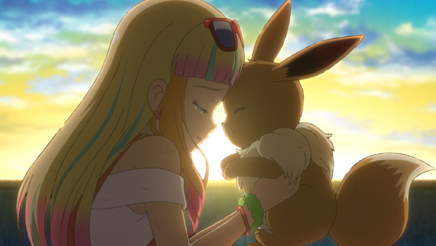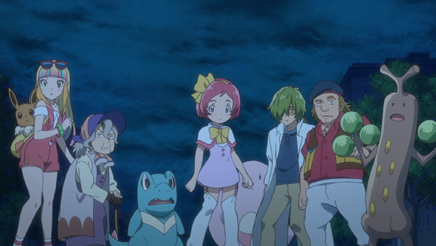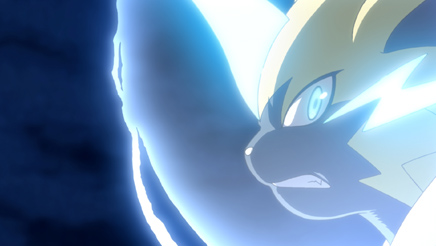 CHARACTER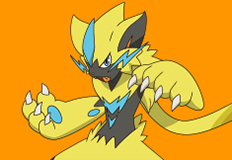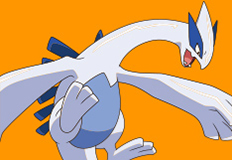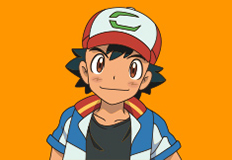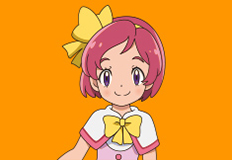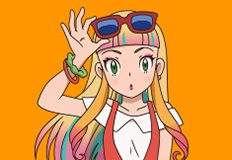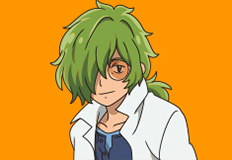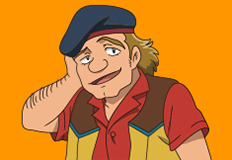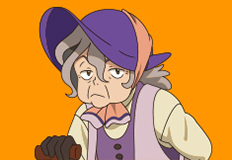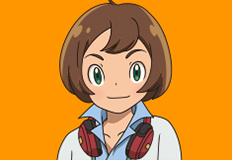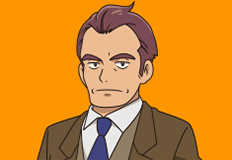 Zeraora
A Mythical Pokémon said to live deep in the mountains of Fula City.It emits huge electrical currents from all four paws and can move throughout the air at lightning speed.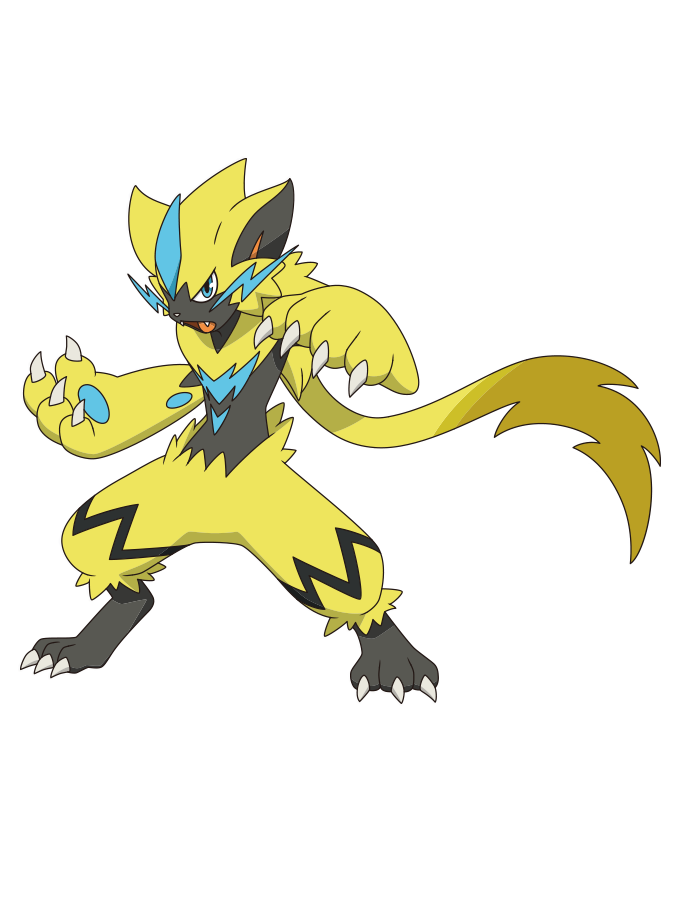 Lugia
A Legendary Pokémon said to appear on the final day of the Wind Festival, bringing with it blessed winds.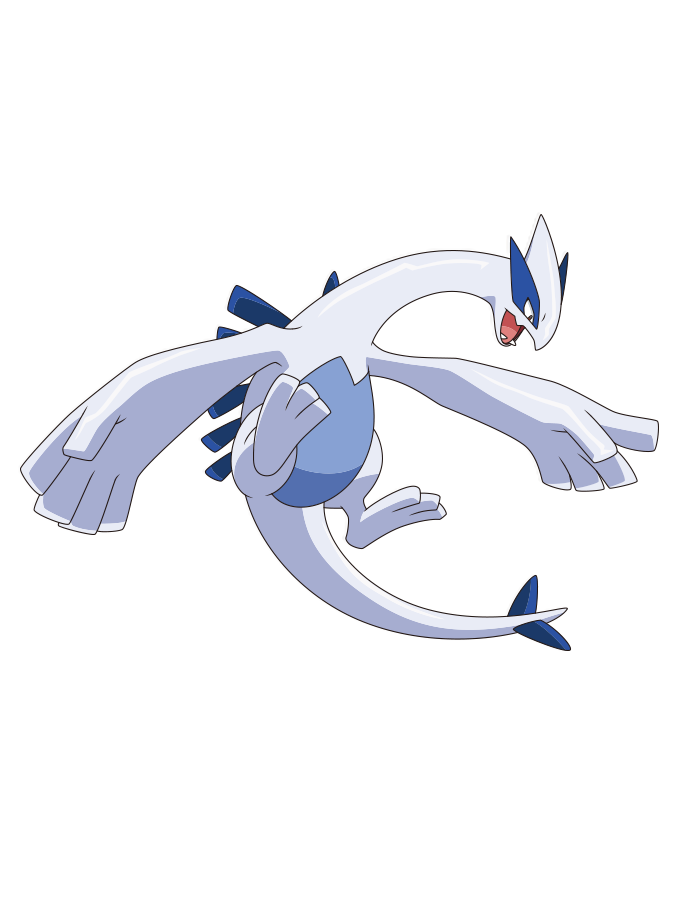 Ash
A boy who aims to become the top Pokémon master in the world. In his search to find yet undiscovered Pokémon, Ash continues his journey together with his partner Pikachu.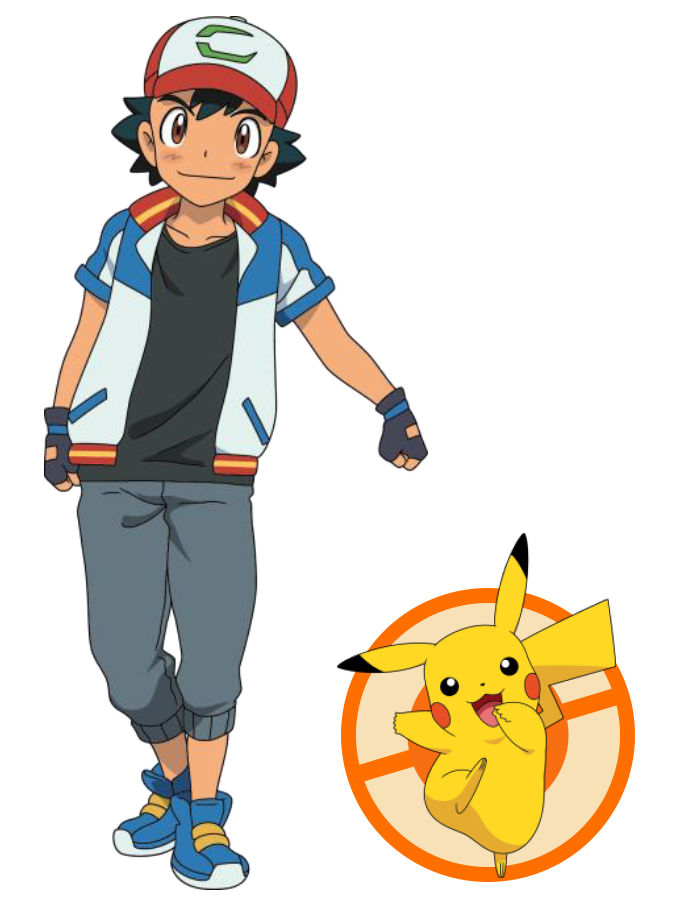 Margo
A girl living in Fula City and the daughter of the mayor. She is a level-headed, gentle young girl. It seems she has some connection with the Mythical Pokémon Zeraora...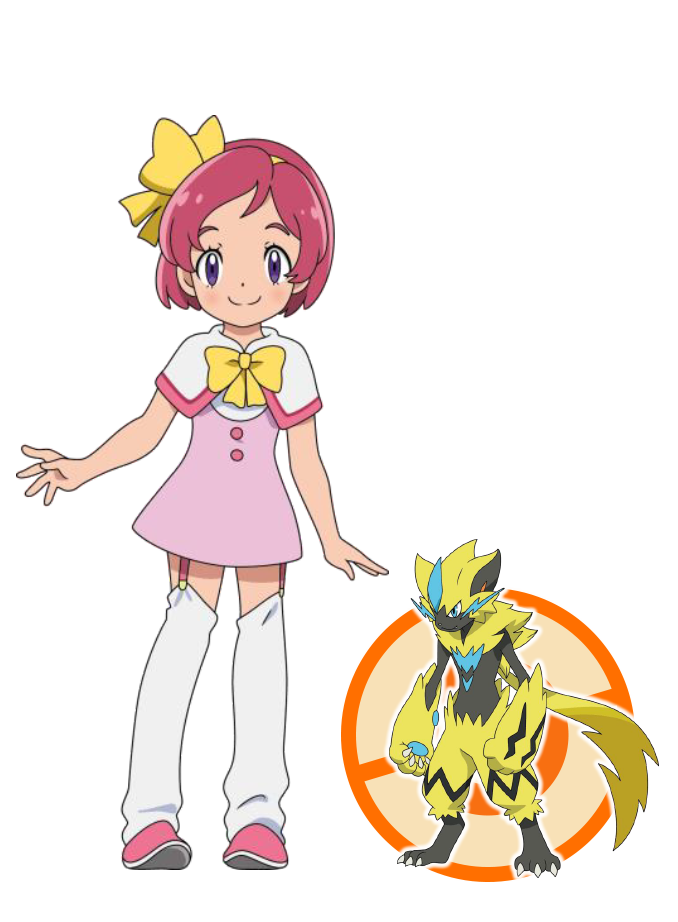 Risa
A schoolgirl who is new to Pokémon. She has come to the Wind Festival to catch an Eevee as a favor for her injured brother.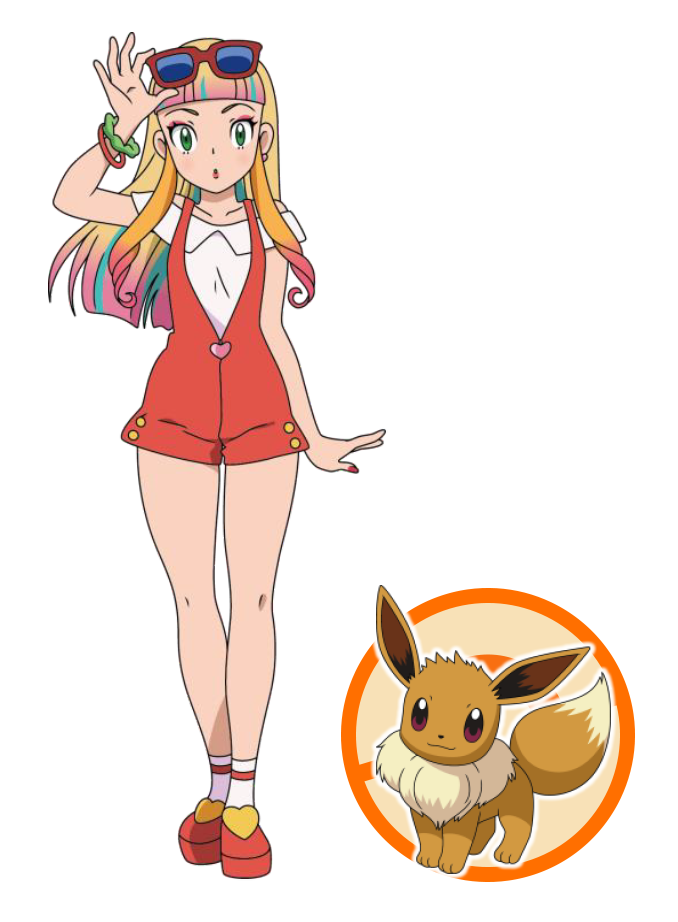 Toren
A Pokémon researcher who is not good with people. He enters the Wind Festival to present his research, but his lack of confidence means he needs constant consolation from Chancey.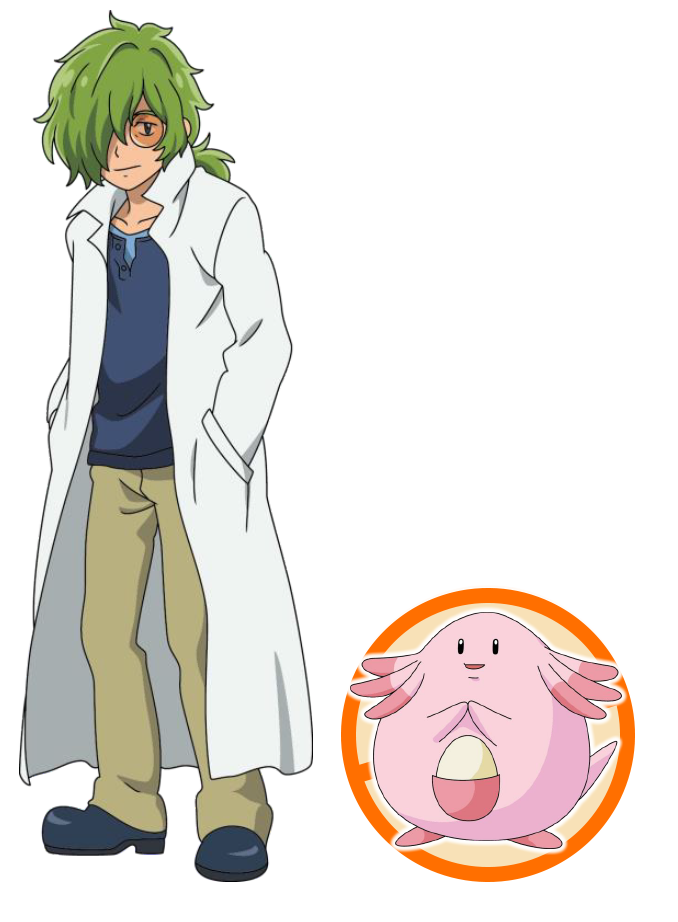 Callahan
A braggart who is always telling tall tales. He has come to the Wind Festival to play along with his beloved niece. A certain happening endears him to a Sudowoodo. He says, "There are really rare Pokémon in this town!" but...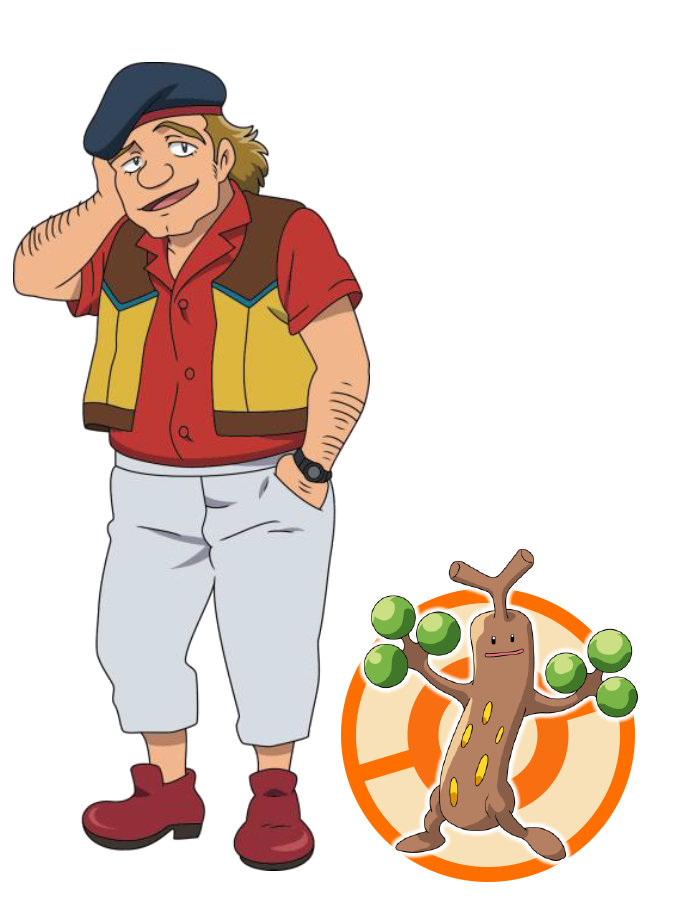 Harriet
An old woman living in Fuura City who loathes Pokémon. A past event caused her to avoid Pokémon, but for some reason she is followed by a bunch of them, especially a Totodile.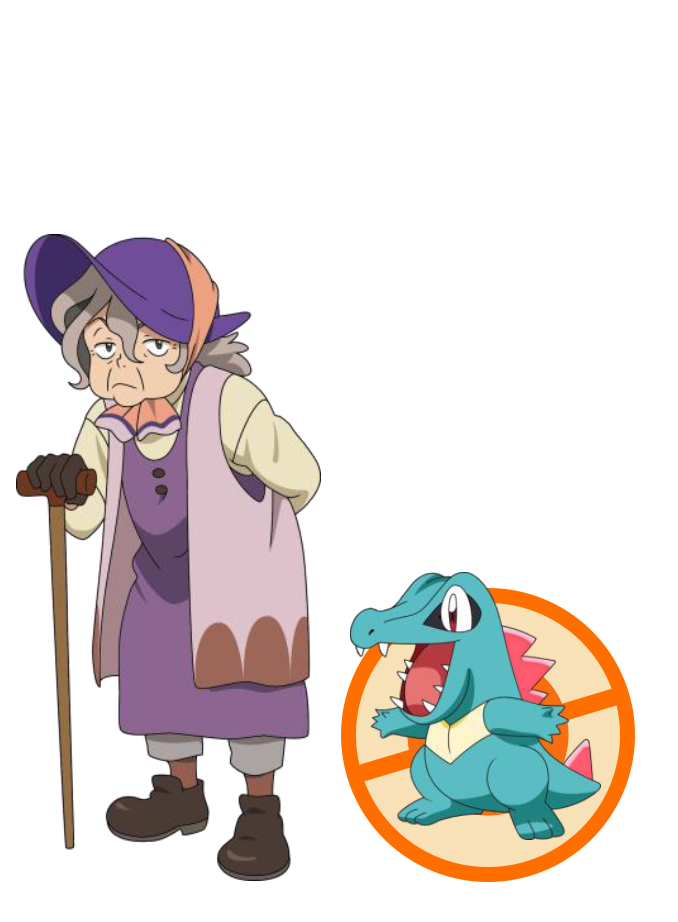 Rick
Risa's younger brother. He is a boy who loves Pokémon. He is in hospital due to a leg injury.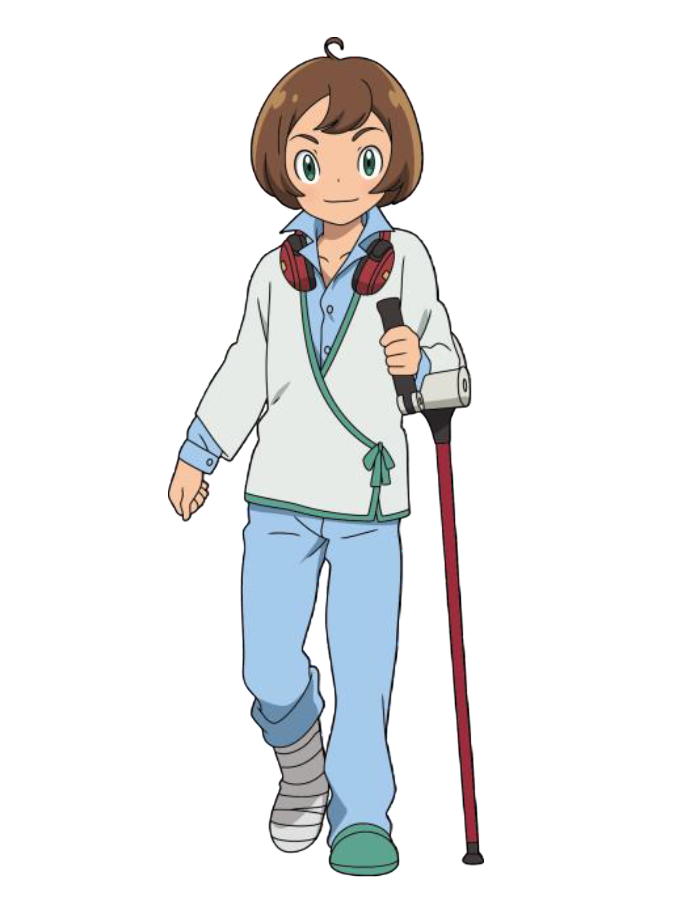 Mayor
The mayor of Fuura City and Rarugo's father. He is strict with a strong sense of responsibility. He is busy running around to make sure the Wind Festival is a success.