Newly Launched Limited Edition Pokémon Ez-link Cards!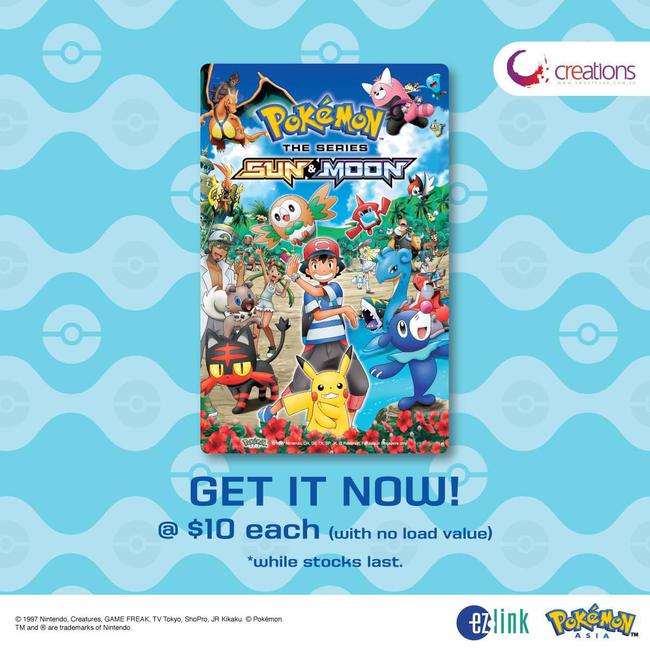 In the month of September, Ez-link have launched 5 limited edition Pokémon Ez-link Cards on various platforms.

Ez-link initiated the launch with Pokémon the Series: Sun & Moon card during Japan Summer Festival that took place on 8 & 9 September in National Stadium.

On the same weekend, they launched the first-generation starter cards via Shopee.

From 26 September, Happy Halloween Pokémon cards are progressively available at all Golden Village Cinemas.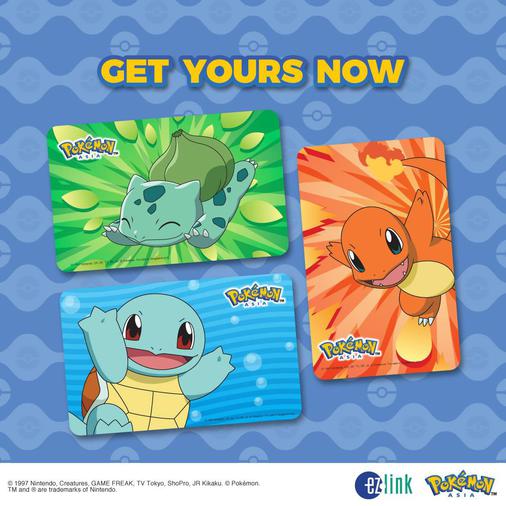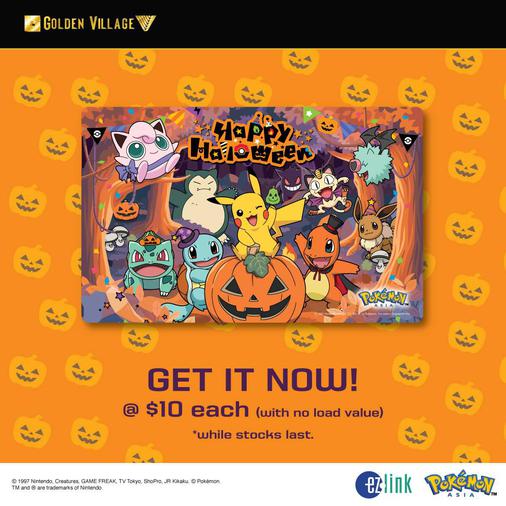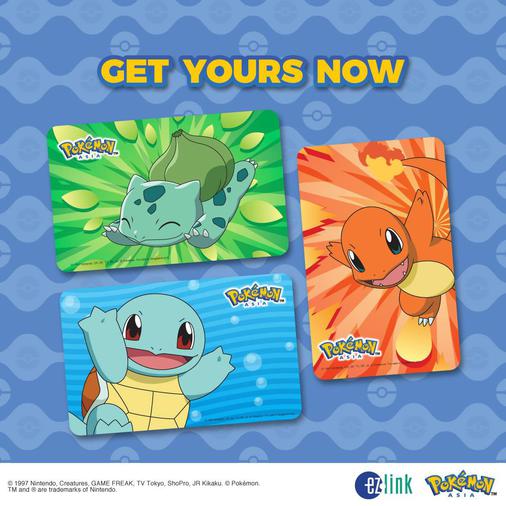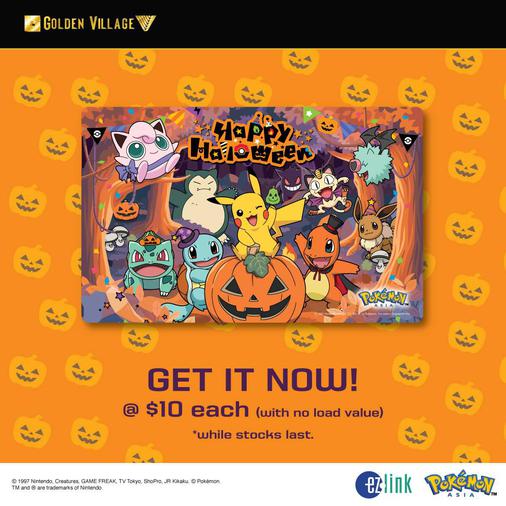 View Goods
Release Date
8 September 2018
Product Details
Pokémon Ez-link cards $10
Sales Store:
Sun & Moon – available at Japan Summer Festival
First-generation Starters – Shopee
Halloween – all Golden Village Cinemas
Note
※ All prices are tax-inclusive.
※ Release date and price are subject to change without prior notice. Please note.
※The photograph is an image. Color and design may differ from actual products.