Limited Edition Pokemon EZ Link Cards and Charms!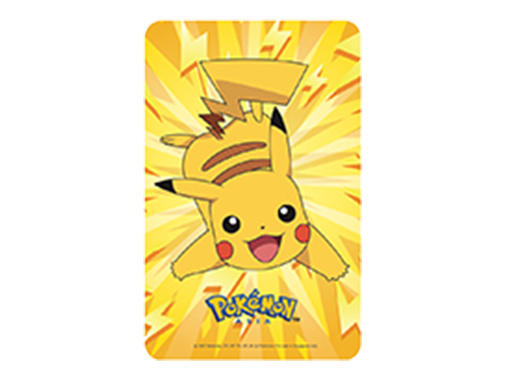 On 15 November, EZ Link cards with designs of Pikachu and friends will be released in limited quantities at all 7-11, Cheers, SMRT ticket counters and EZ Link card online stores. Following, in March 2018, EZ Link will be distributing Pikachu designed charms.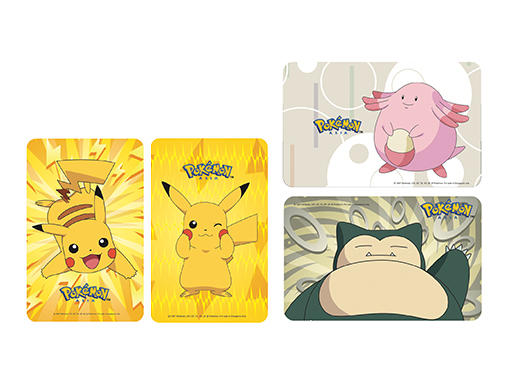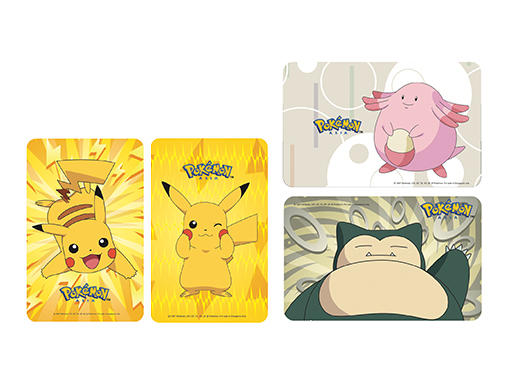 View Goods
Release date
11/15/2017
Product Details
[Wednesday, November 15 2017 released] Pokemon EZ Link Cards S$10
[March 2018 released]Pokemon Charms $24.90
Sales store
All 7-11 convenience stores, Cheers convenience stores, SMRT Ticket Counters, EZ Link Online store
Notes
※ All prices are tax-inclusive.
※ Release date and price are subject to change without prior notice. Please note.
※The photograph is an image. Color and design may differ from actual products.